One Month Officially Today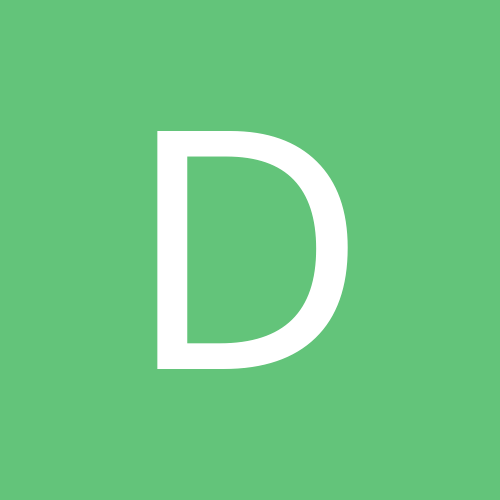 Entry posted by DivaK ·
206 views
Well today is officially one month! I was sleeved on July 2nd and today is August 2nd. I can't believe how time has passed me by. I am happy about my progress. I have even placed a pair of jeans that are officially too big in the "to be given away pile". I have not gone back to my doctor for my official one month follow up but according to my scale I am down 18 pounds which is incredible. I am still working on not eating too much. Last ***ht I ate some string cheese and I must have ate it too fast because in my sleep it decided it wanted to come back up. This has only happened to me once before so now I know not to eat after 7 pm. Overall, I feel pretty good. I have to remember to take my Vitamin D and Calcium tablets because the I only remember the B12 in the morning and by late afternoon Im too tired. I have been excercising but have fallen off the wagon, so I need to get back on it.
Well that is all of my thoughts for now...please let me know how my fellow sleevers are doing!
Thanks for reading!!!