No Physical Hunger, Why Am I Hungry?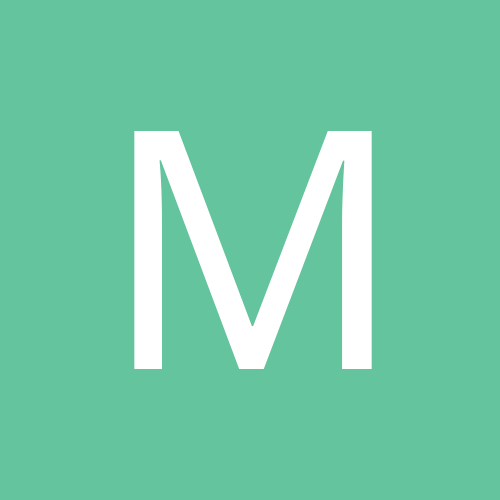 Entry posted by Mz_Elle ·
302 views
Since my surgery (07/03/2012) I've not had one actual hunger pain. I had a dramatic day at work (I returned to office this Wednesday). I came home. Couldn't sleep and felt the need to eat. eat. eat. I need help with these emotional triggers. Can anyone recommend a book or give me some tools to work with on this issue?
I'm dreading I will sabotage my sleeve or just give in to old patterns of coping with food. I'm already feeling LOW ENERGY and I'm struggling to hit my protein benchmarks since returning to work. With all my staff meetings, client meetings, training meeting, etc it's making it hard to eat on schedule.
When you add in the constraints of eating with the sleeve in general....eat every 2-3 hours. Don't drink 30 mins before/after your meal. Don't drink during your meal. It's mess.
I honestly didn't know returning to work would be this challenging.